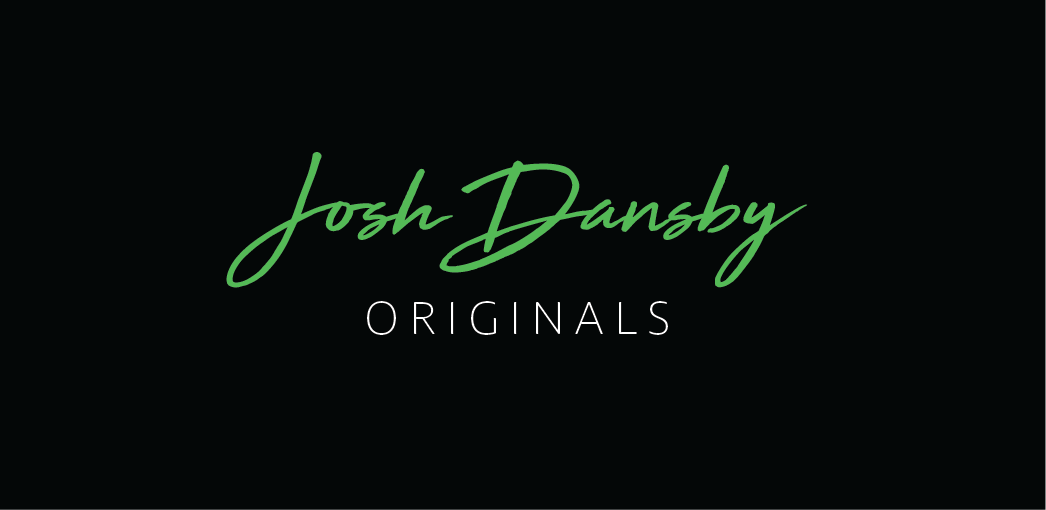 I am a Graphic Designer, Videographer, and Photographer making my way in the world, looking forward to the Kingdom.


I am based in Lubbock Texas working as a contract designer and production assistant for whoever is in need of my services. Since graduating from Lubbock Christian University, I have been working to define my passion for design into the brand of Josh Dansby Originals

I decided on Josh Dansby Originals because I want my work to original and new. I believe it is my calling to do my work in a world hesitant of The Lord and those who call Him Lord.

Contact me for inquiries on upcoming projects.
Pricing is done on a project-by-project basis and is determined after an initial free session to discuss project details. After the initial designing, there will be one (1) free edit list available to clients. After that, each additional edit can be made with a $15 increase in final designing costs.
That is because time is money. The longer I spend on a single project, the less money I make on the current project as well as additional work not being completed due to the length of the current project.